Easter is a great time to go looking for dresses for the flower girls and suits and shirts for the ring bearers.
Here's just a sampling of the dresses from Target all under $25: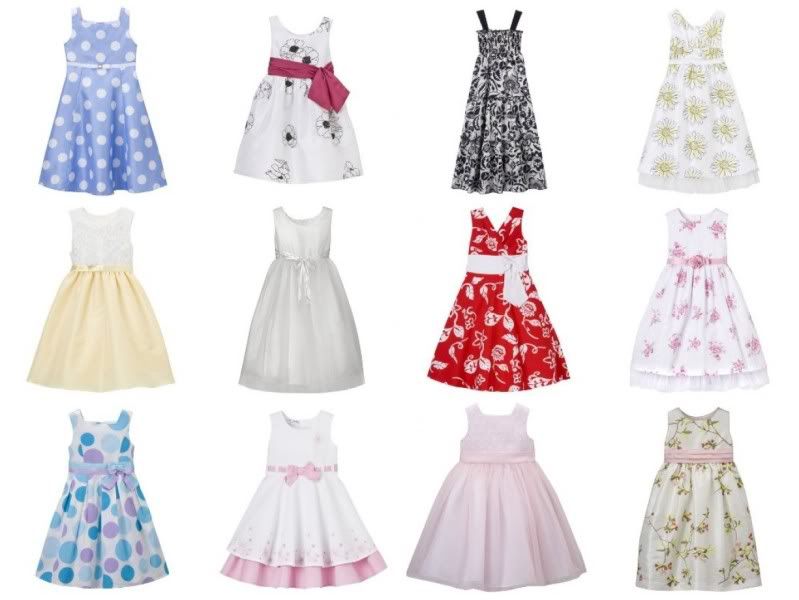 The boys have some cute stuff too. Easter is perfect to pick up an entire vest, shirt and pants combo for under $25: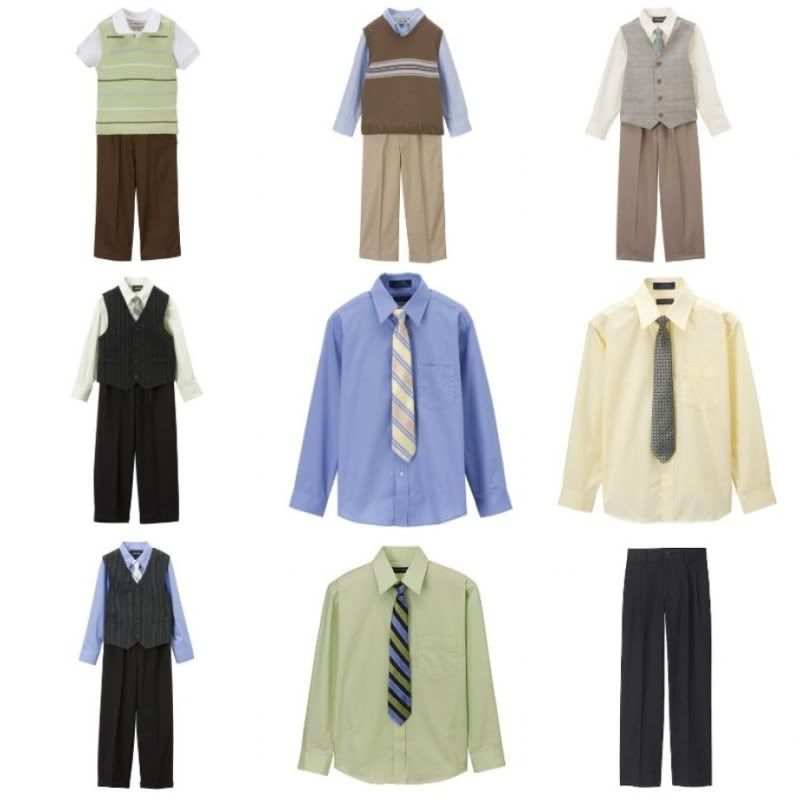 So if you know what colors you want you may want to check out some local retailers or department stores to see what they have in stock because once summer comes all those cute shirts and dresses will be gone.